ABOUT
The LFZ Group is a multi-faceted consulting design and advisory engineering firm that serves the real estate investment and construction industries. Founded in 1975 with the commitment to providing our clients with the highest quality of service, the LFZ Group is committed to satisfying our client's unique needs through the development of a long-term productive business relationship and the use of state of the art building technologies. From inception, the scope of our professional services has been expanding to meet the ever-expanding needs of our real estate industry clients since we firmly believe that accommodating our client's needs are paramount to our continued success.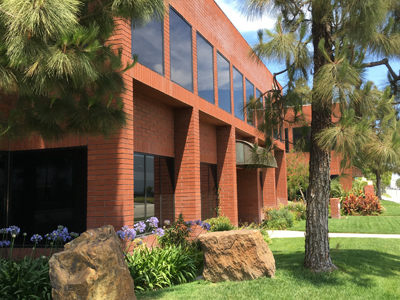 CORPORATE STRUCTURE
The LFZ Group serves as the banner under which Seismic Engineering Associates Ltd. and Lord, Ficks, Zayed and Associates Inc. operate as sister companies.


Seismic Engineering Associates Ltd.
Since inception in 1975, Seismic Engineering has pioneered and focused upon the development and application of seismic risk assessment and loss estimation tools and methodologies as embodied in our proprietary Automated Earthquake Risk Analysis (AERA) software. With a rational, deterministic approach to estimating future seismic performance and loss, we have long performed portfolio and individual property seismic risk assessments. Where seismic loss mitigation is deemed appropriate, we have undertaken numerous seismic upgrade evaluations and retrofit designs utilizing both traditional and innovative state-of-art techniques to achieve cost-effective solutions.


Lord, Ficks, Zayed and Associates Inc.
Founded in 1980 in direct response to our client's expanding need for real estate due diligence services, we have developed comprehensive property condition and seismic risk assessment capabilities involving all essential building systems as well as providing independent structural peer reviews and course of construction field representative/monitoring services. In addition, focus is placed upon the design of seismic and wind-sensitive buildings, bridges and other special structures that merit special consideration with respect to structural dynamics and the use of sophisticated finite element modeling techniques.